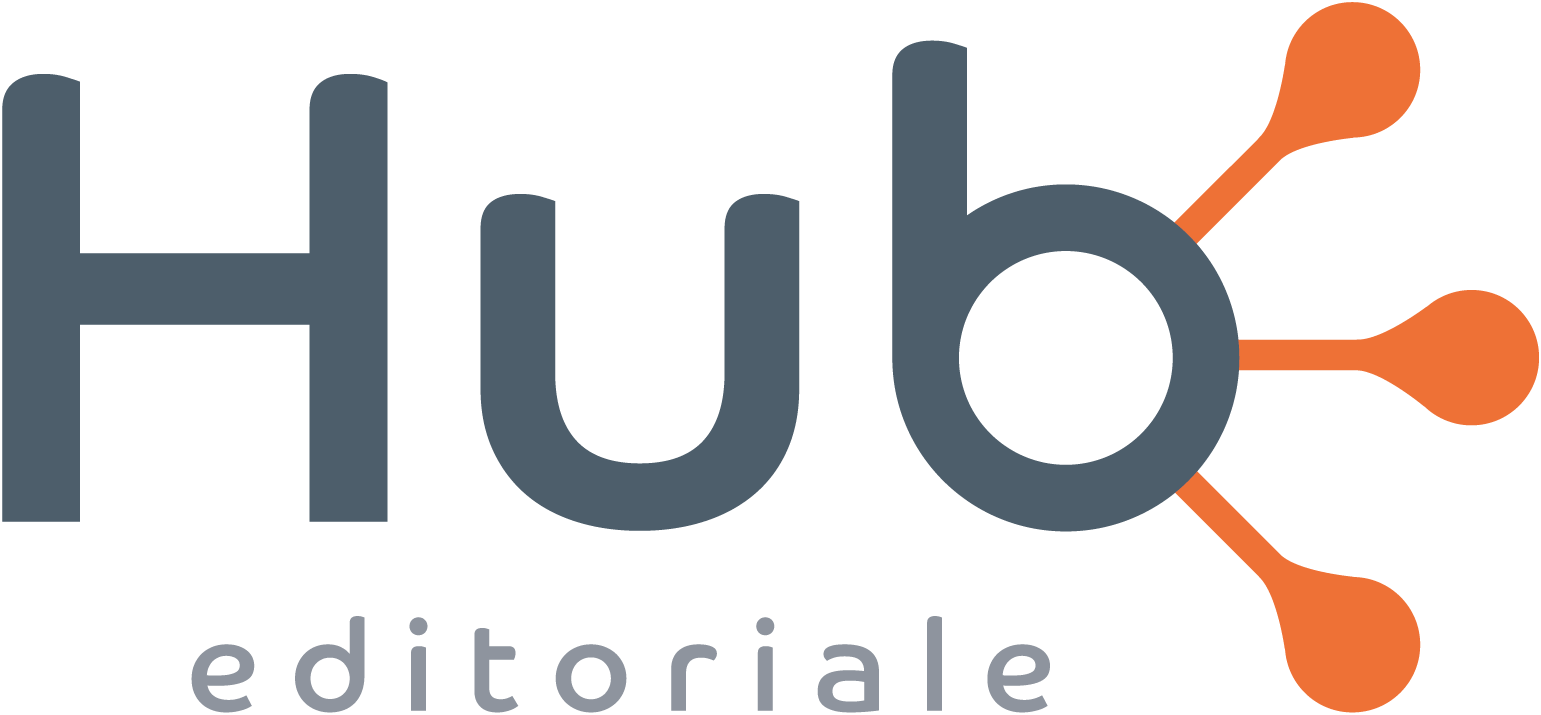 1919-2019: for one hundred years we have been providing a strategic service, commenting on news and information through L'Industria Meccanica, one of the longest-running magazines in the country. To mark this special anniversary, ANIMA Confindustria has developed innovative tools so that it can continue to offer greater opportunities: these include the magazine's website and the Directory of Italian Mechanical and Engineering Companies.
Over the past century, the magazine has become known for the practical support it provides to the mechanical engineering industry, which involves raising awareness to ensure that it becomes known even outside national borders and examining critical issues and opportunities in depth, offering useful, accessible solutions. The challenge today is even more exciting and should be tackled using innovative tools: the magazine will continue using new platforms to deal with topics of interest to entrepreneurs, such as automation, production, export and markets, efficiency, energy, logistics and handling, safety and the environment.
In July, the magazine's revamped website will be launched: the paper version will provide space for in-depth discussion, while the website will be continuously updated.
The other great innovation is the Directory of Italian Mechanical and Engineering Companies: a census will be conducted of all companies involved in one of Italy's principal sectors of excellence. We have established this census by actively involving institutions and businesses, confident that each one will understand the importance of being able to play an increasingly prominent role.
Marco Nocivelli