ANIMA Confindustria Meccanica varia e affine is an industrial organisation which, within Confindustria represents mechanical engineering companies, a sector that employs 214,000 workers and has a turnover of over 48.5 billion euros, with exports accounting for 58.3% of turnover.Founded in 1914, the Federation includes over 60 associations and product groups and counts more than 1,000 member companies, among the most qualified in their respective production sectors.
The macrosectors represented by ANIMA - Confindustria are: machines and plants for energy generation and for the chemical and oil industries - industrial assembly operations; logistics and goods handling; technologies and equipment for water and food products; technologies and products for industry; plants, machines and products for the construction industry; machines and plants for the safety of man and the environment; metal constructions in general.

L'Industria Meccanica, the official house organ of ANIMA - Confindustria, features economic and legislative current affairs articles, and technical and commercial information and analyses of interest to mechanical engineering companies. With high profile readers and the largest number of paying subscribers in the sector, L'Industria Meccanica is an authoritative and reliable advertising tool.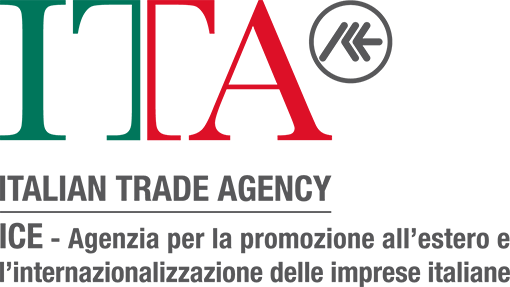 ICE
ICE (Italian Trade Agency) is the organisation for promotion abroad and internationalisation of Italian companies. It also acts as the entity appointed to attract foreign investment in Italy. With a motivated and modern organisation and a widespread network of overseas offices, ICE provides information, assistance, consulting, promotion and training to Italian small and medium-sized businesses. Using the most modern multi-channel promotion and communication tools, it acts to assert the excellence of the Made in Italy brand in the world. Each year ICE organises over 800 promotional initiatives: participation in trade fairs and seminars, meetings between professionals, market research, communication campaigns to promote Italian excellence worldwide. The Agency also has a special section where Italian businesses can find incentive-based and support measures for which a request can be made. A series of training courses on exporting is also available.